Amy MacCready
Artist Bio and Design Collections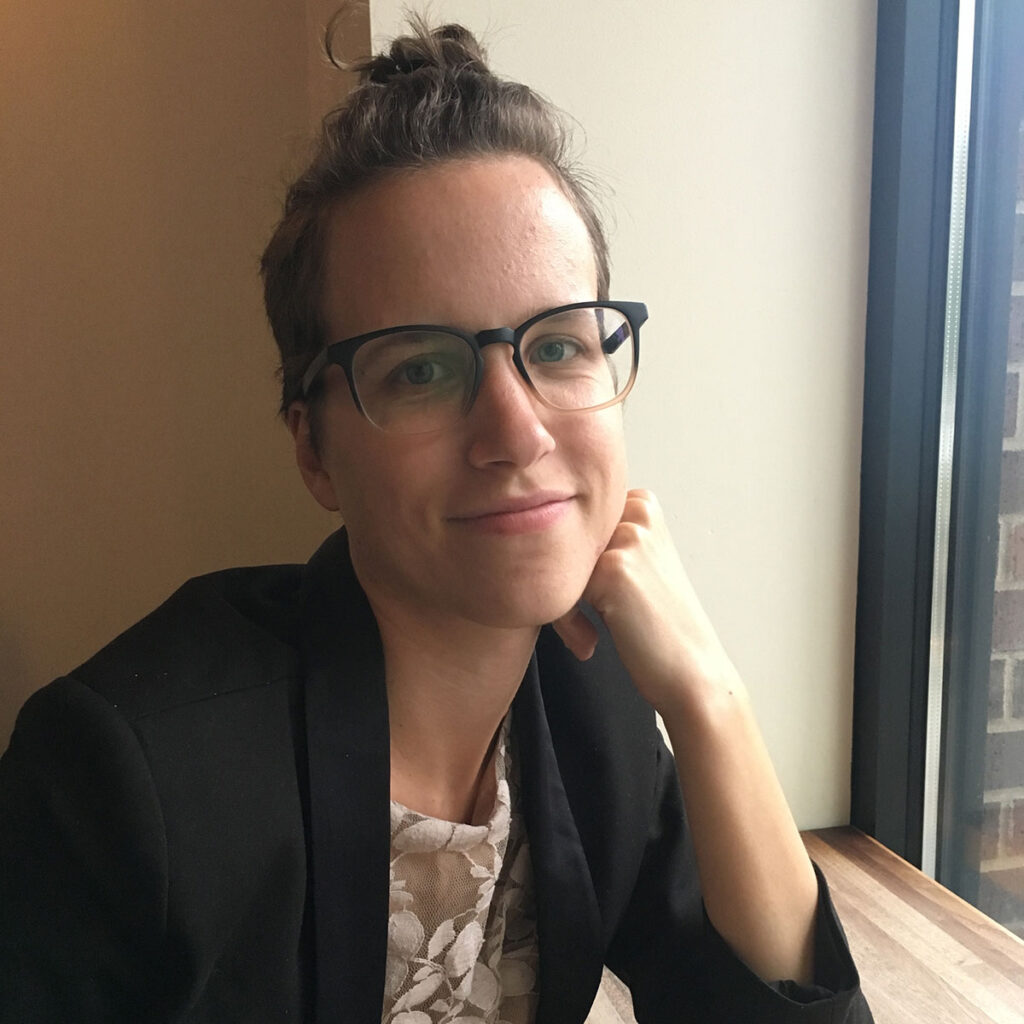 Location: Seattle, Washington
Instagram: https://instagram.com/amymaccready
Website: https://amymaccready.com
I am a Seattle-based artist and illustrator who takes inspiration from the year-round colors of the Pacific Northwest. I spent eight years in corporate graphic design, branding, and web design, before leaving to pursue surface pattern design and start my own illustration business. I'm self-taught, which really just means I'm willing to give anything a try; I've dabbled in block-printing, watercoloring, calligraphy, felting, and lots of other artistic mediums. But my favorite way to design is on my iPad, and I love creating warm florals, cute animals, and tons of details that make you want to keep looking.
When I'm not creating new collections or illustrating children's books for my nieces, I can be found at one of the many parks overlooking Puget Sound, enjoying the colors of a PNW sunset.
Browse Designs by Amy MacCready
Join Our Fabric Family
Fill out the form below, if you'd like to stay in touch with us, receive occasional updates and new product offerings, or be alerted to new educational blog content. We'll do our best to make each email relational and value-driven.
"*" indicates required fields