Ashes + Ivy
Artist Bio and Design Collections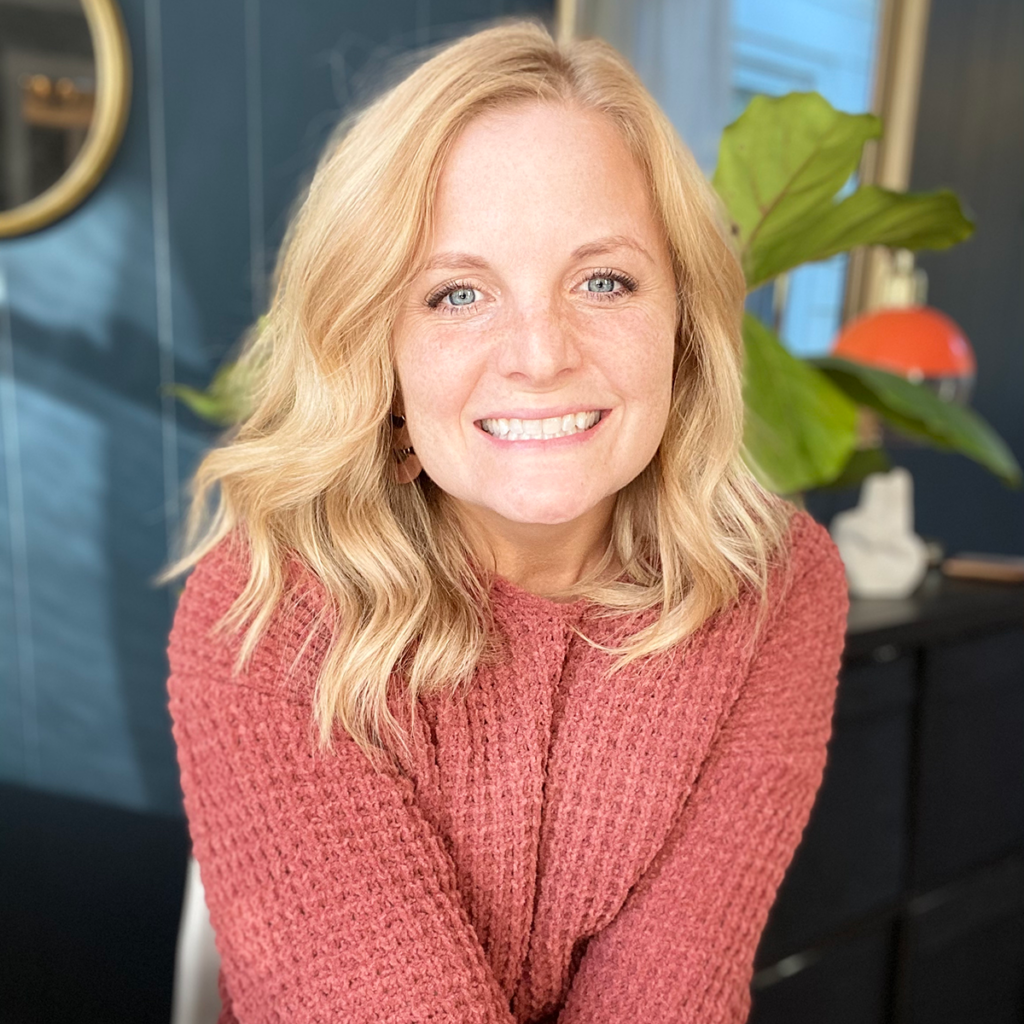 Location: Indiana, United States
Instagram: https://www.instagram.com/ashesandivystudio
Website: https://www.ashesandivy.com/
Hi! I'm Rebecca, the artist behind Ashes + Ivy Studio. I live about an hour outside of Chicago with my husband and three kids. My brand name is a combination of my three kiddos names who I find so much of my inspiration from! I love creating colorful, fun, graphic style designs. My process often begins with sketching which has always been a passion of mine.
When my first baby was born, I opened a small shop and made all kinds of baby clothing and accessories as my creative outlet. My very first fabric designs were born during that time! I realized after 8 years of sewing day and night, that my true passion was in the fabric I was designing for my shop. Since closing the doors of my small shop, I have focused full time on surface and fabric design and there's no looking back!
The past few years have been such a fun journey. It's magical to see my fabric designs come to life on everything from baby bedding, dresses, headbands, scarves, zipper pouches and more! When I'm not designing fabric, you can find me sewing, crafting, sketching on the iPad and exploring the Lake Michigan dunes with my kids!
Browse Designs by Ashes + Ivy
Join Our Fabric Family
Fill out the form below, if you'd like to stay in touch with us, receive occasional updates and new product offerings, or be alerted to new educational blog content. We'll do our best to make each email relational and value-driven.
"*" indicates required fields