Blue Dahlia Studio
Artist Bio and Design Collections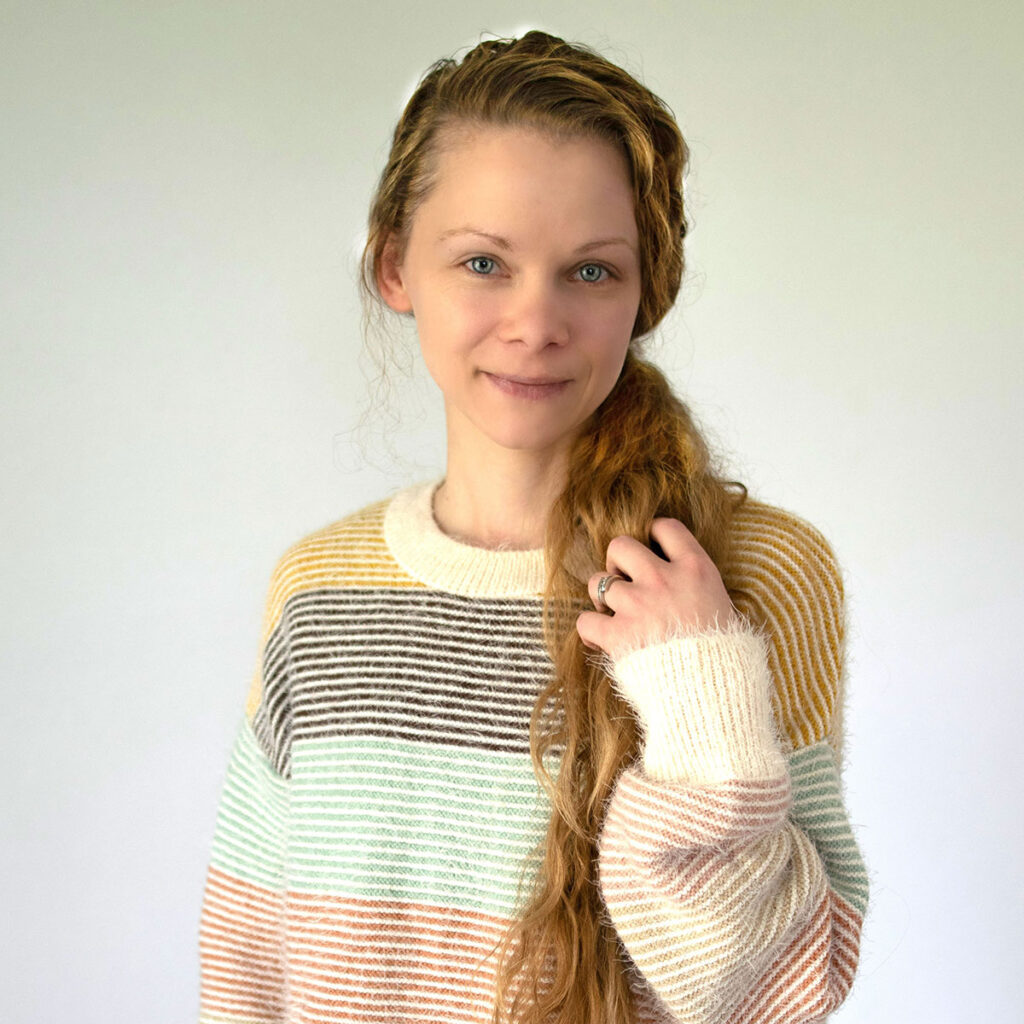 Location: Washington, USA
Instagram: https://www.instagram.com/bluedahliastudio/
Website: https://www.bluedahliastudio.com/
Hi there! I'm Meranda. I'm married to a wonderful man who's blessed me with 4 incredible children. I made and sold baby and children's clothing for over ten years before starting on my design adventure. I designed and created the original Hoodzie© (a hoodie + onesie) and created so many fun color combos using beautiful prints from so many talented designers. Creating custom clothing sets for other people is what drew me into the design world. I've always loved to draw and paint so long story short, I am a self taught designer and loving every minute of it! I found my true passion to say the least! As a family, we love to travel and explore the outdoors so nature is definitely one of my biggest inspirations. This mama loves flowers! My children inspire me daily as well. The way they talk, play, create, and play toys together. You never know what type of design creation may pop into my head as I'm secretly watching my little blessings. I'm very drawn to muted colors and tones, but I like to jump out of my comfort zone here and there with a surprise bold palette. I am so grateful to be a part of the amazing Cocalico design team and I hope my designs will inspire you to create something beautiful for those little ones in your life and for your own small businesses! Let's create magic together!
Browse Designs by Blue Dahlia Studio
Join Our Fabric Family
Fill out the form below, if you'd like to stay in touch with us, receive occasional updates and new product offerings, or be alerted to new educational blog content. We'll do our best to make each email relational and value-driven.
"*" indicates required fields