Erin Kendal
Artist Bio and Design Collections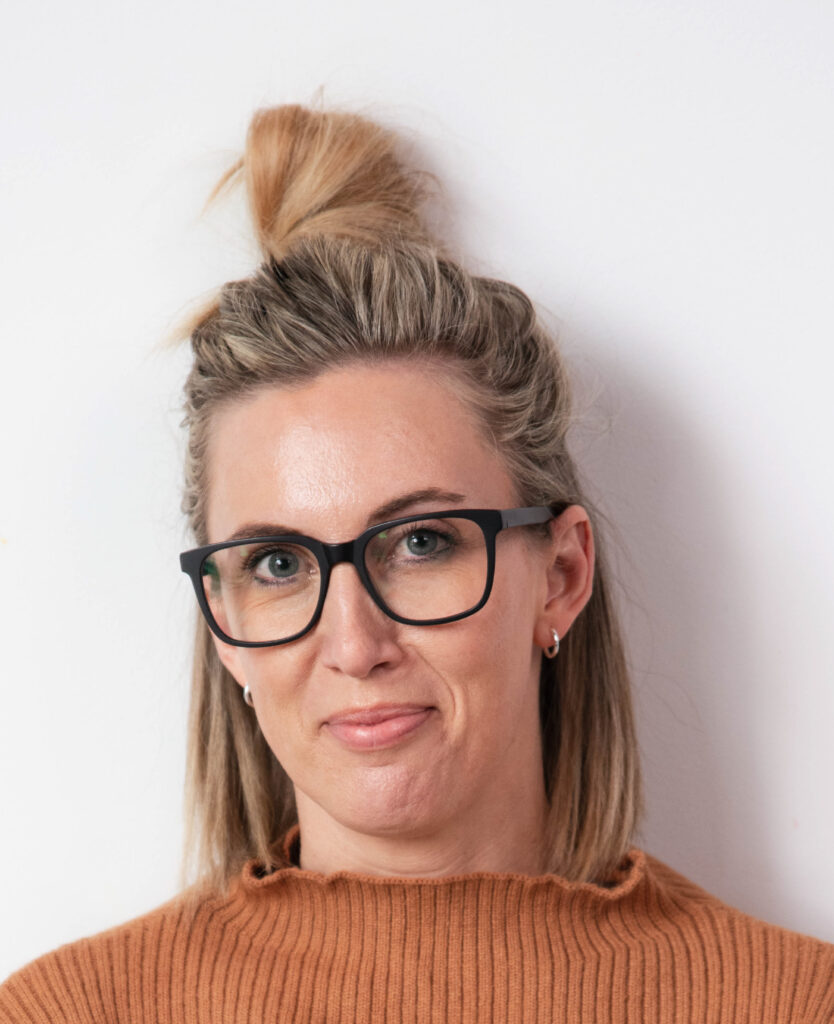 Location: North East Victoria, Australia
Instagram: https://instagram.com/erin__kendal
Website: https://www.erinkendal.com/
Hello! I'm Erin, a maker-turned-designer from a small town on the other side of the world, in Australia.
I grew up surrounded by creativity but ended up working in a soul-sucking corporate environment for 15 years. Determined to 'live a creative life' I started a 'side-hustle' as a hands-on maker — designing and sewing baby goods. While at home on maternity leave with my two little boys, my journey as a maker organically transitioned to surface pattern design... and I ditched my corporate job forever. Yay!!
I love to create playful patterns that both mamas and their kids love, and I'm known for curating great colours. My designs have been used by iconic brands such as Boba baby carriers, Alice and Ames, Vivie and Ash, Remie Girl, Pretty Please Teethers, and Yeah Baby Goods (to name a few); and my designs have been featured in various magazines.
As a surface designer, I'm so thankful to still be connected to the 'making' process and I dearly value this grassroots collaboration between designer and maker — because I've lived it on both sides. Perspective is everything!
Browse Designs by Erin Kendal
Join Our Fabric Family
Fill out the form below, if you'd like to stay in touch with us, receive occasional updates and new product offerings, or be alerted to new educational blog content. We'll do our best to make each email relational and value-driven.
"*" indicates required fields