Hey Cute Design
Artist Bio and Design Collections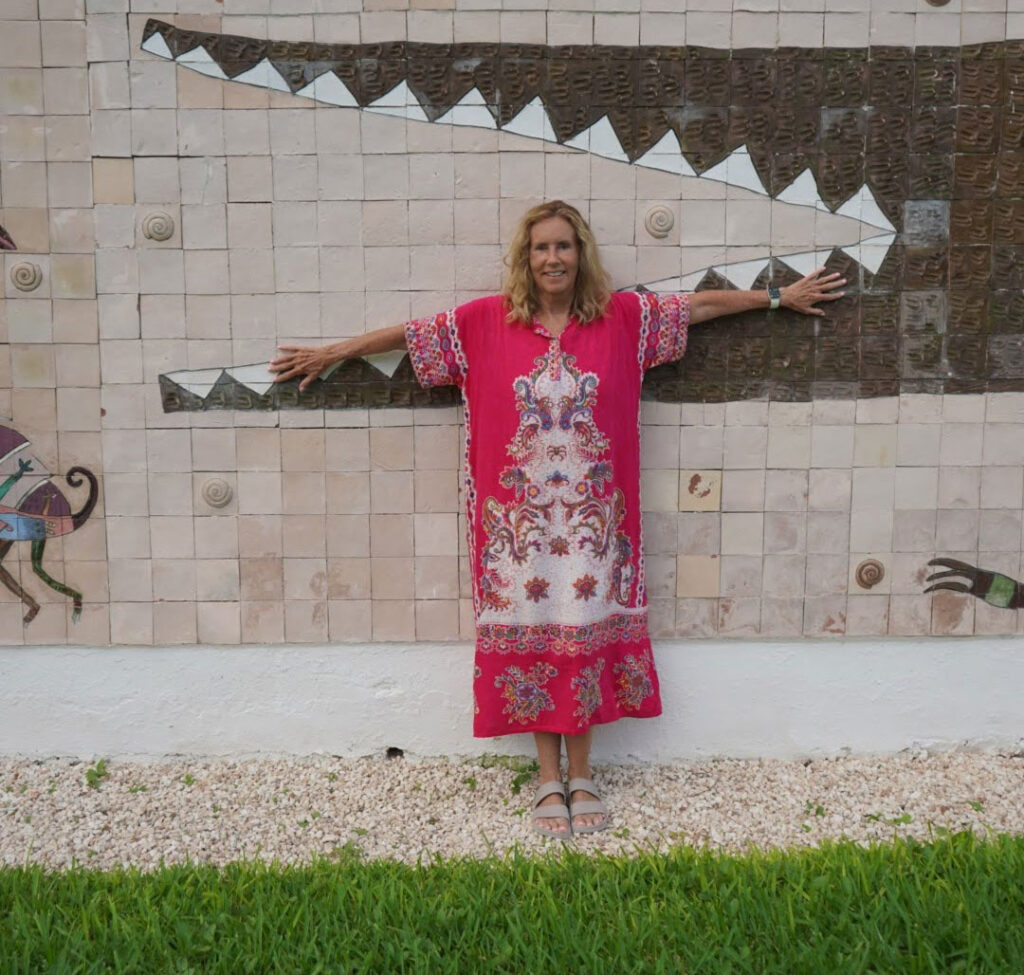 Location: Utah, USA
Instagram: https://www.instagram.com/heycutedesign/
Website: https://heycutedesign.com/
Design that makes you smile
"Hey Cutes" - that's what I used to call my grandkids when they were littles. Yes! I'm a Granny (of 18), a doctor of education and I'm a digital designer. I could draw all day long. My inspiration - primitive and folk art. Favorite artist - Matisse (close 2nd - Chagall). My voice - happy, uplifting, smiley art that "pops" from across the room.
Browse Designs by Hey Cute Design
Join Our Fabric Family
Fill out the form below, if you'd like to stay in touch with us, receive occasional updates and new product offerings, or be alerted to new educational blog content. We'll do our best to make each email relational and value-driven.
"*" indicates required fields