Hip Kid Designs
Artist Bio and Design Collections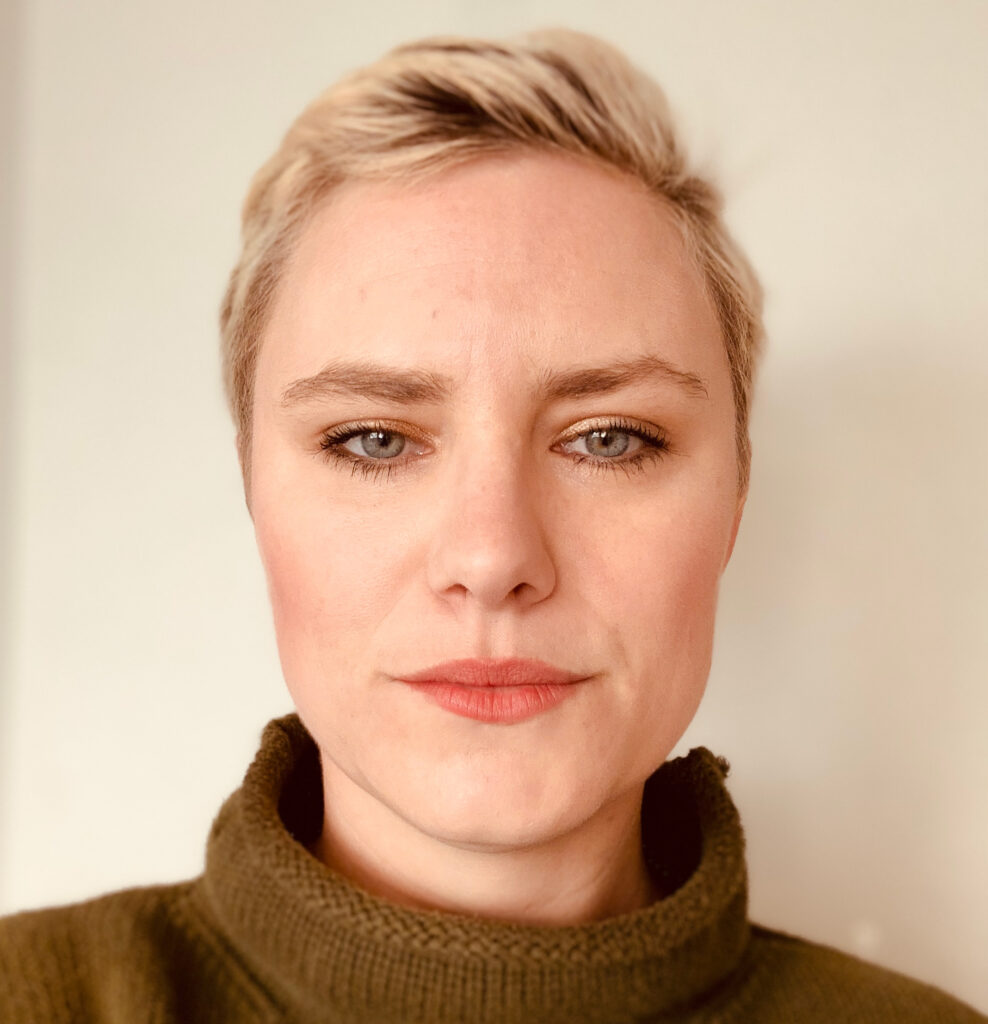 Location: Texas, USA
Instagram: https://www.instagram.com/hipkiddesigns
Website:
Hey, I'm Kristin and the surface pattern designer behind Hip Kid Designs brand. My journey and love for fabric design started in 2012 when I was sourcing fabric for my baby/children's small shop. I've always loved fashion and style so this was my happy place. With a few years under my belt in the maker community I moved on and became a fabric distributor. As a leading fabric distributor and my ability to spot trends I became fascinated with the idea of making my own designs. After nearly a year of learning surface pattern design I launched my first designs. It's been a wild journey and such a blessing to be apart of the maker community and see our designs on baby bedding products, clothing, home decor, DIY projects, wallpaper.. and the list goes on. I find inspiration through nature and animals that surround my home, and feel so lucky to live in a place that provides constant inspiration.
Browse Designs by Hip Kid Designs
Join Our Fabric Family
Fill out the form below, if you'd like to stay in touch with us, receive occasional updates and new product offerings, or be alerted to new educational blog content. We'll do our best to make each email relational and value-driven.
"*" indicates required fields