Juniper Row Design
Artist Bio and Design Collections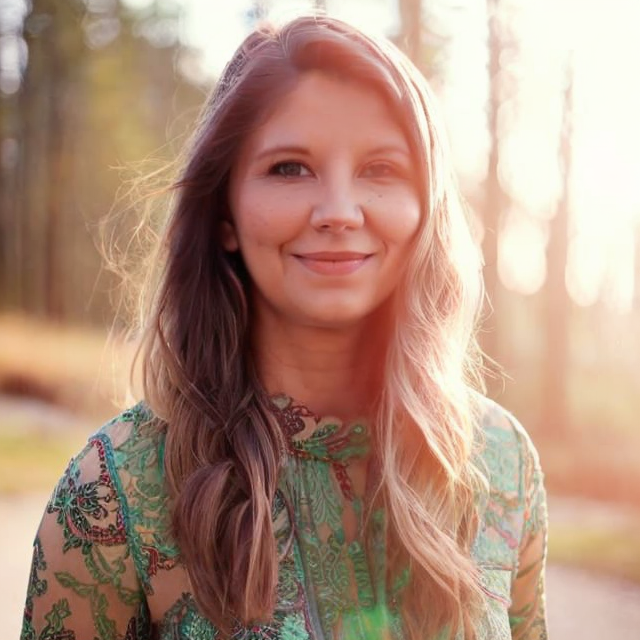 Location: Oregon, US
Instagram: https://www.instagram.com/juniperrowdesign/
Website:
I'm Jen, the artist behind Juniper Row Design. I'm inspired most by nature and my daughters. My work is simple and sweet with a whimsical, hand drawn feel. Playing with color palettes is one of my favorite things. When I'm not designing, I enjoy sushi with my husband and adventures with my two little girls.
Browse Designs by Juniper Row Design
Join Our Fabric Family
Fill out the form below, if you'd like to stay in touch with us, receive occasional updates and new product offerings, or be alerted to new educational blog content. We'll do our best to make each email relational and value-driven.
"*" indicates required fields