Krystal Winn Design
Artist Bio and Design Collections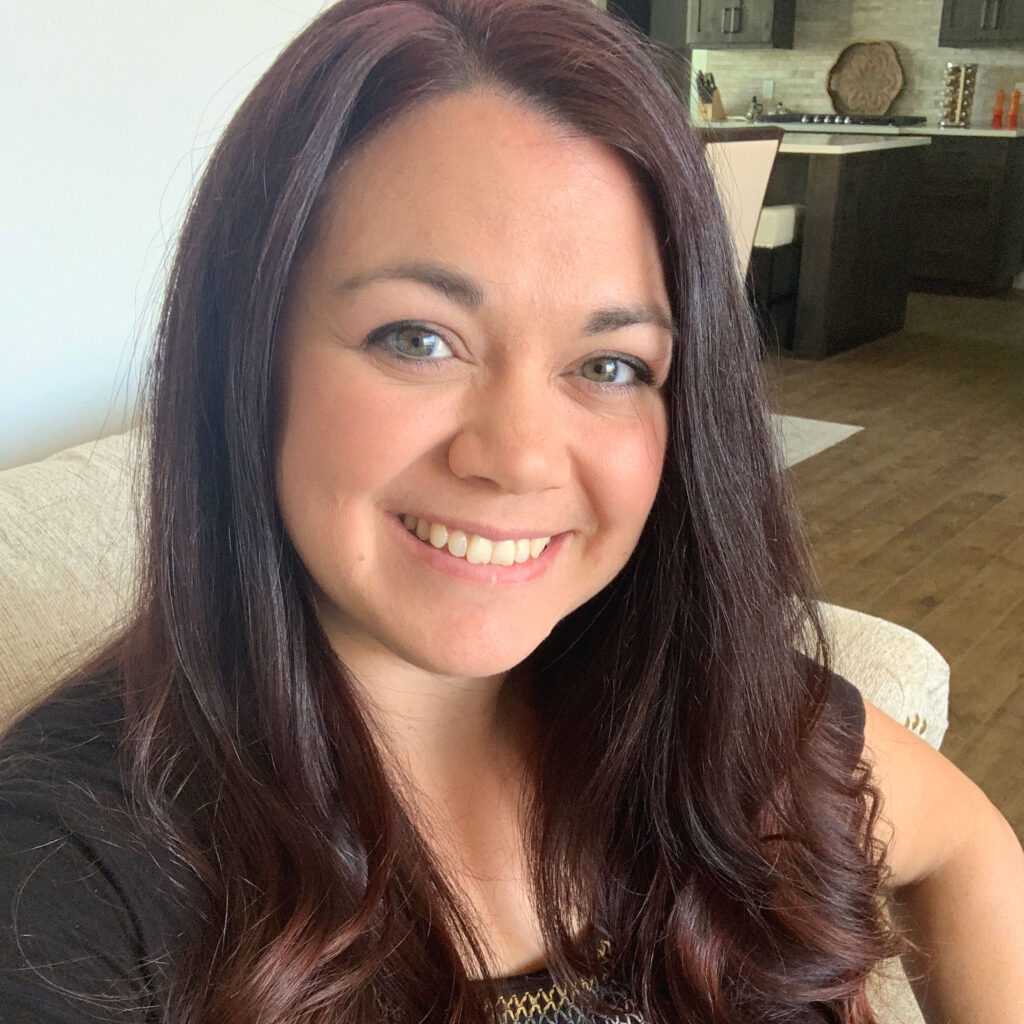 Location: Utah, USA
Instagram: https://www.instagram.com/krystalwinndesign/
Website: https://krystalwinn.com/
Hello! I'm Krystal, a surface pattern designer and artist living on a little backyard hobby farm in Utah. My favorite job title is that of Mom to 5 beautiful children. I live for summer days by the lake, am a sucker for babies of any kind and I'm a "Rodeo Mom." I find inspiration all around- from the beauty and wonder of nature, the lovely colors of each season and the whimsy of childhood. I hope to capture that beauty, wonder and joy in my art. I have found my passion in surface design and can most often be found drawing on my iPad dreaming up my next collection. My style is cute, colorful and playful and I absolutely love seeing the magic people create with my art.
Browse Designs by Krystal Winn Design
Join Our Fabric Family
Fill out the form below, if you'd like to stay in touch with us, receive occasional updates and new product offerings, or be alerted to new educational blog content. We'll do our best to make each email relational and value-driven.
"*" indicates required fields