Poppies and Ducks
Artist Bio and Design Collections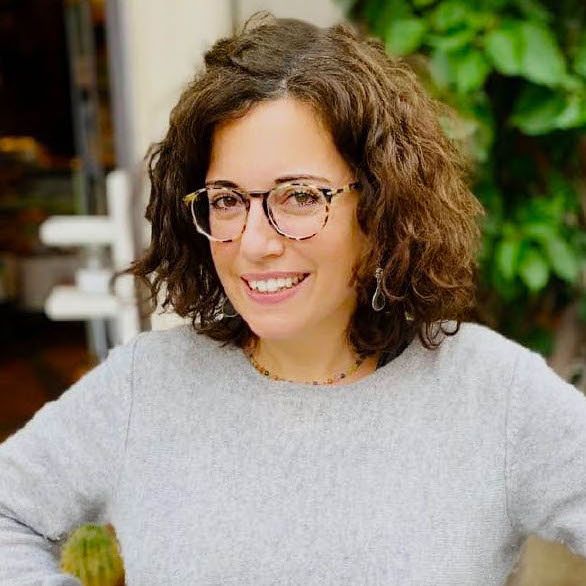 Location: Rome, Italy
Instagram: https://www.instagram.com/poppiesanducks/
Website: https://poppiesanducks.myportfolio.com/pattern-collections
Hello, my name is Benedetta and I am an Italian set designer and graphic designer. For some years I worked at the Children's Museum of Rome, where I was in charge of visual communication and graphic production for the museum's exhibitions. In the past I was assistant set designer at the Rome Opera.
Then, after the birth of my son, I started freelancing, dedicating myself to my projects and passions, such as illustration. I have always loved drawing and painting, inspired by nature and in particular from my dream of living in the countryside! Besides hand drawing and painting, I am also experimenting with other digital techniques always starting from paper, an important creative phase for me.
This allowed me to immerse myself in Textile Design to create graphic resources and starting this beautiful craft!
Browse Designs by Poppies and Ducks
Join Our Fabric Family
Fill out the form below, if you'd like to stay in touch with us, receive occasional updates and new product offerings, or be alerted to new educational blog content. We'll do our best to make each email relational and value-driven.
"*" indicates required fields