Sam Textile Design
Artist Bio and Design Collections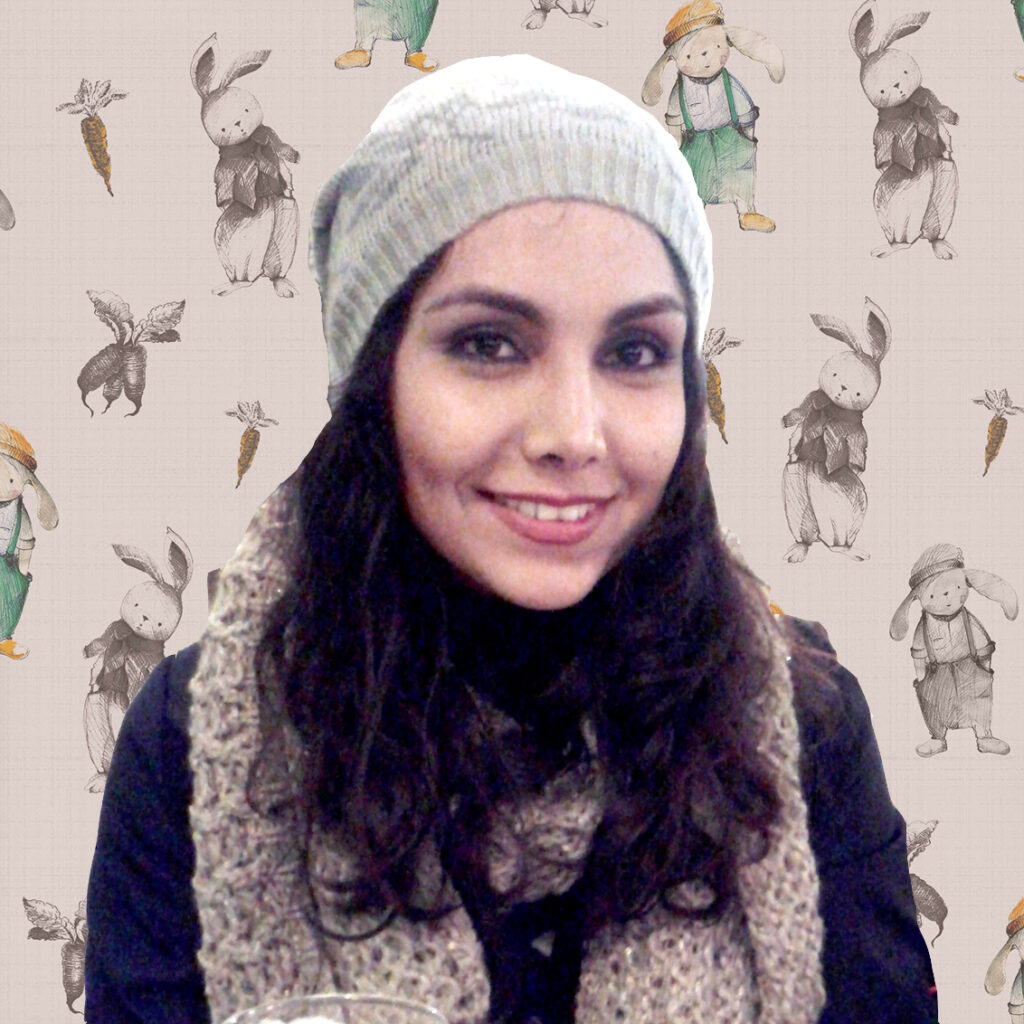 Location: Tehran, Iran
Instagram: https://www.instagram.com/sam.textile.design/
Website:
I am Maryam (Sam), a 35-year old surface pattern designer. I was born in 1986. I'm married to the love of my life and a couple of years ago God blessed us with our little son. I have a BA in fashion and textile design with 12 years of work experience in this field. I've been making my designs with different software like Adobe Photoshop, Adobe Illustrator, Coreldraw, and drawing and painting. I prefer making hand-drawn patterns which right now I'm doing for small businesses all over the world and I love it, my favorite techniques are watercolor, color pencil, and a mixture of both. My design style is more sketchy and free but I also like to try new techniques and subjects every once in a while cause it makes me feel excited and free.
When I'm not playing with my son, I play video games, read books or watch movies in my free time.
I'm so excited to be a part of Little Cocalico's team and I hope you like my designs.
Browse Designs by Sam Textile Design
Join Our Fabric Family
Fill out the form below, if you'd like to stay in touch with us, receive occasional updates and new product offerings, or be alerted to new educational blog content. We'll do our best to make each email relational and value-driven.
"*" indicates required fields