SeamlessGal
Artist Bio and Design Collections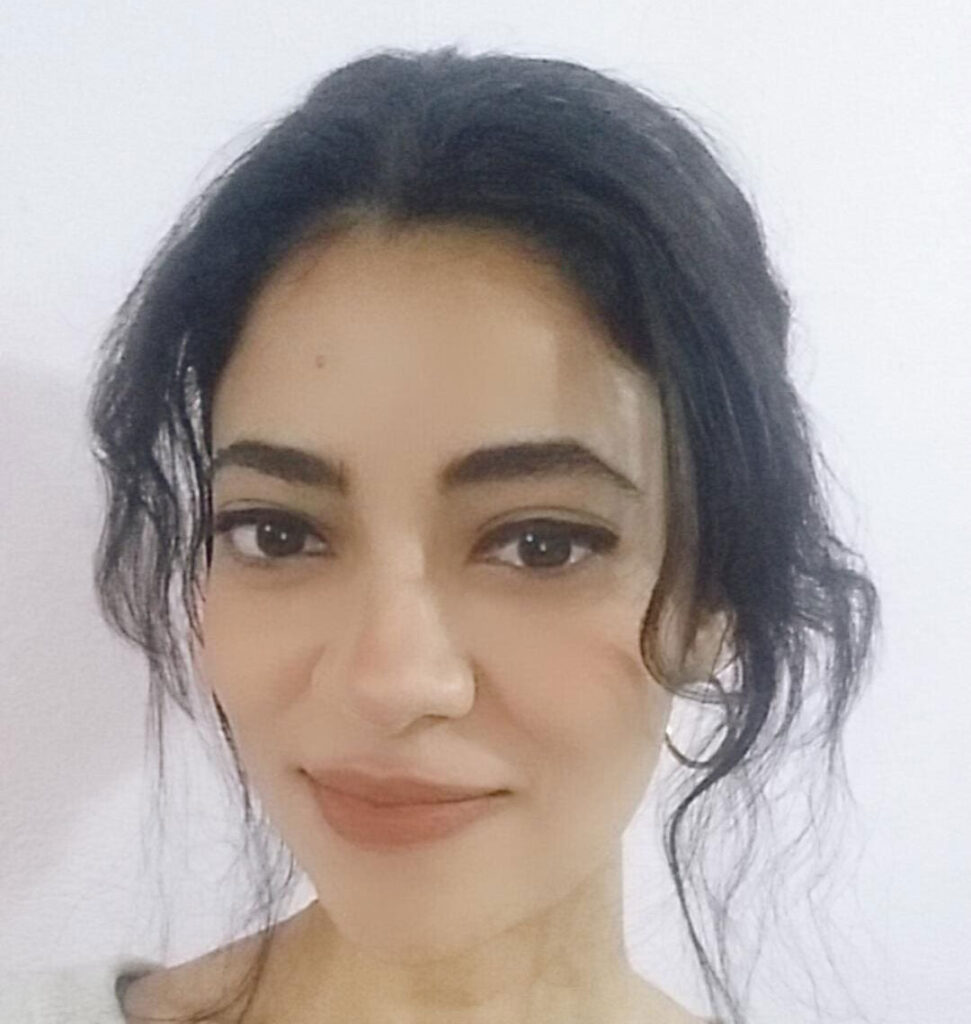 Location: Alexandria, Egypt
Instagram: https://www.instagram.com/seamlessgal/
Website: https://www.seamlessgal.com/
Hi everyone! My name is Dina Anwar. I am an Egyptian surface designer and the owner of my illustration brand SeamlessGal. I am very passionate about textile design and helping small businesses grow and it is my lifelong dream to make my designs available for as many makers as possible! I love working with watercolor and gouache, whether traditionally or through my digital brushes. My art style is whimsy, colorful and a little bit boho with lots of yellows and pinks.
I hope you like my prints and I'm so looking forward to collaborating with you!
Browse Designs by SeamlessGal
Join Our Fabric Family
Fill out the form below, if you'd like to stay in touch with us, receive occasional updates and new product offerings, or be alerted to new educational blog content. We'll do our best to make each email relational and value-driven.
"*" indicates required fields