Sharon G Designs
Artist Bio and Design Collections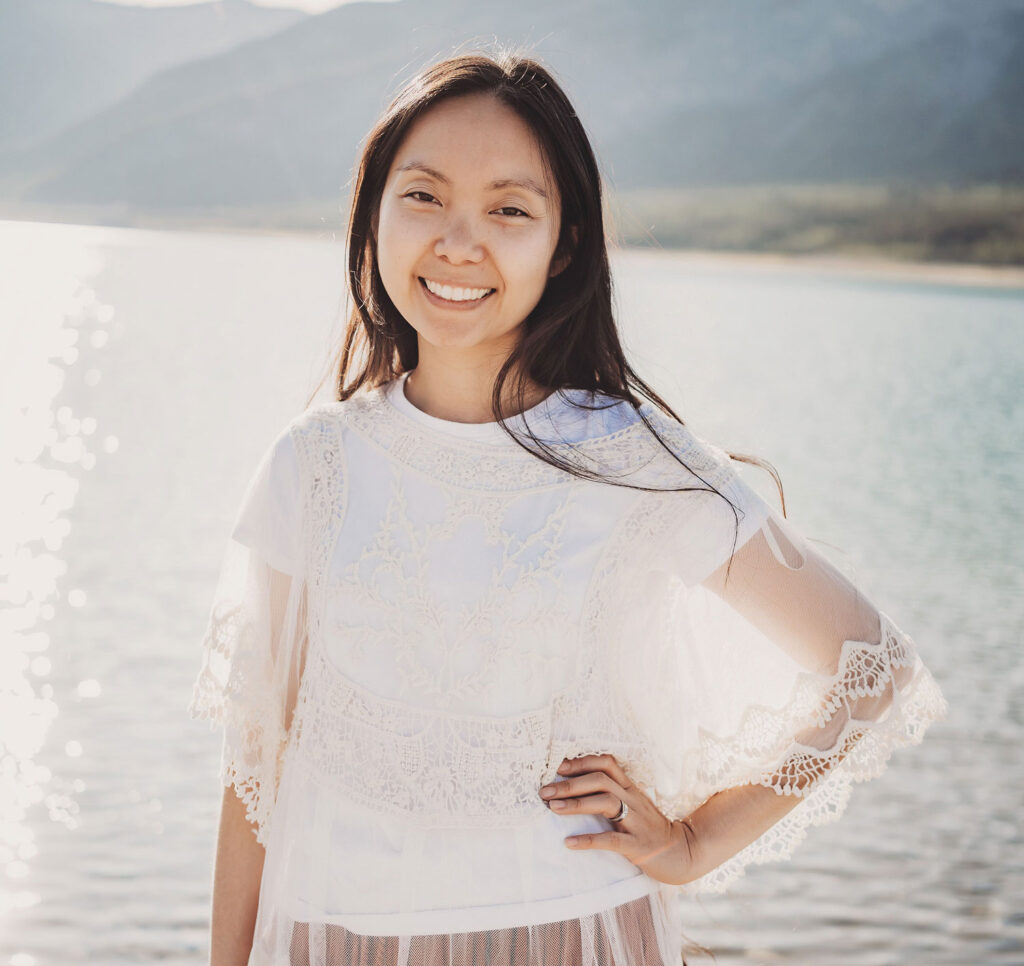 Location: Alberta, Canada
Instagram: https://www.instagram.com/prairieloveknits/
Website: https://www.sharongdesigns.com/
Hello, my name is Sharon! I am a self-taught artist and designer originally from Malaysia but now residing in Alberta, Canada. My designing adventure started from a little sewing hobby I started while staying home with 4 little ones. I was so fascinated by designs I saw on fabrics and slowly learnt how to create them on my own with my own vision and style- the rest is history. I like to draw my inspiration from florals, nature and my own family while experimenting with different palettes; bright, joyful, earthy, or vintage. I am most drawn to creating patterns for my textile business, Prairie Love Knits while having a soft spot for stationery and home decor items.
Browse Designs by Sharon G Designs
Join Our Fabric Family
Fill out the form below, if you'd like to stay in touch with us, receive occasional updates and new product offerings, or be alerted to new educational blog content. We'll do our best to make each email relational and value-driven.
"*" indicates required fields