Studio Rianne
Artist Bio and Design Collections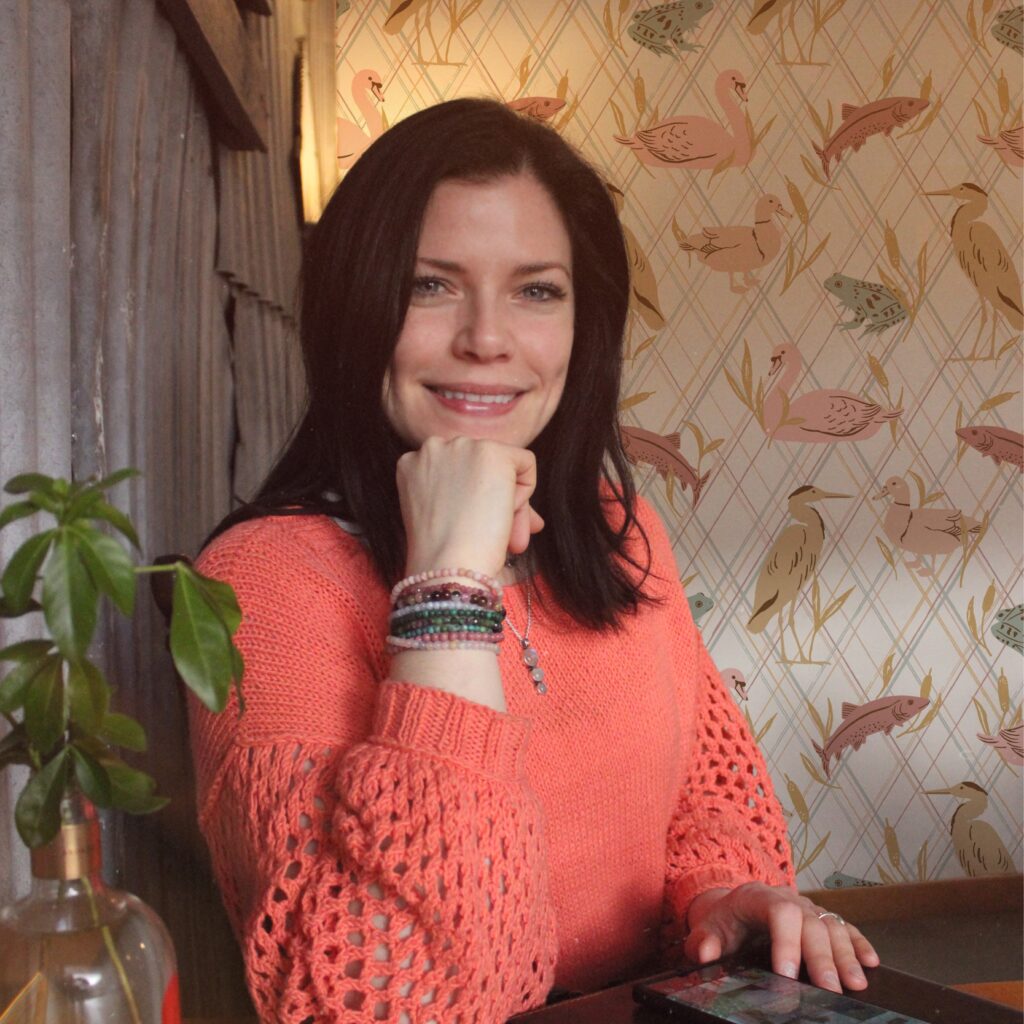 Location: The Netherlands
Instagram: https://www.instagram.com/studio.rianne/
Website: N/A
Hello! I am Rianne, the designer behind Studio Rianne. I specialize in crafting repeat patterns that are full of happiness & delight and that are suitable for a variety of products. In each of my designs I aim to combine modern aesthetics with vintage inspiration and I am passionate about infusing a sense of nostalgia and whimsy into my patterns. In my free time I love looking for inspiration in thrift stores, baking cakes and other sweets, sewing my own clothes. I also enjoy camping and long hikes in nature. With my patterns I hope to bring a touch a charm and flair to the world!
Browse Designs by Studio Rianne
Join Our Fabric Family
Fill out the form below, if you'd like to stay in touch with us, receive occasional updates and new product offerings, or be alerted to new educational blog content. We'll do our best to make each email relational and value-driven.
"*" indicates required fields