Sweeter than Honey
Artist Bio and Design Collections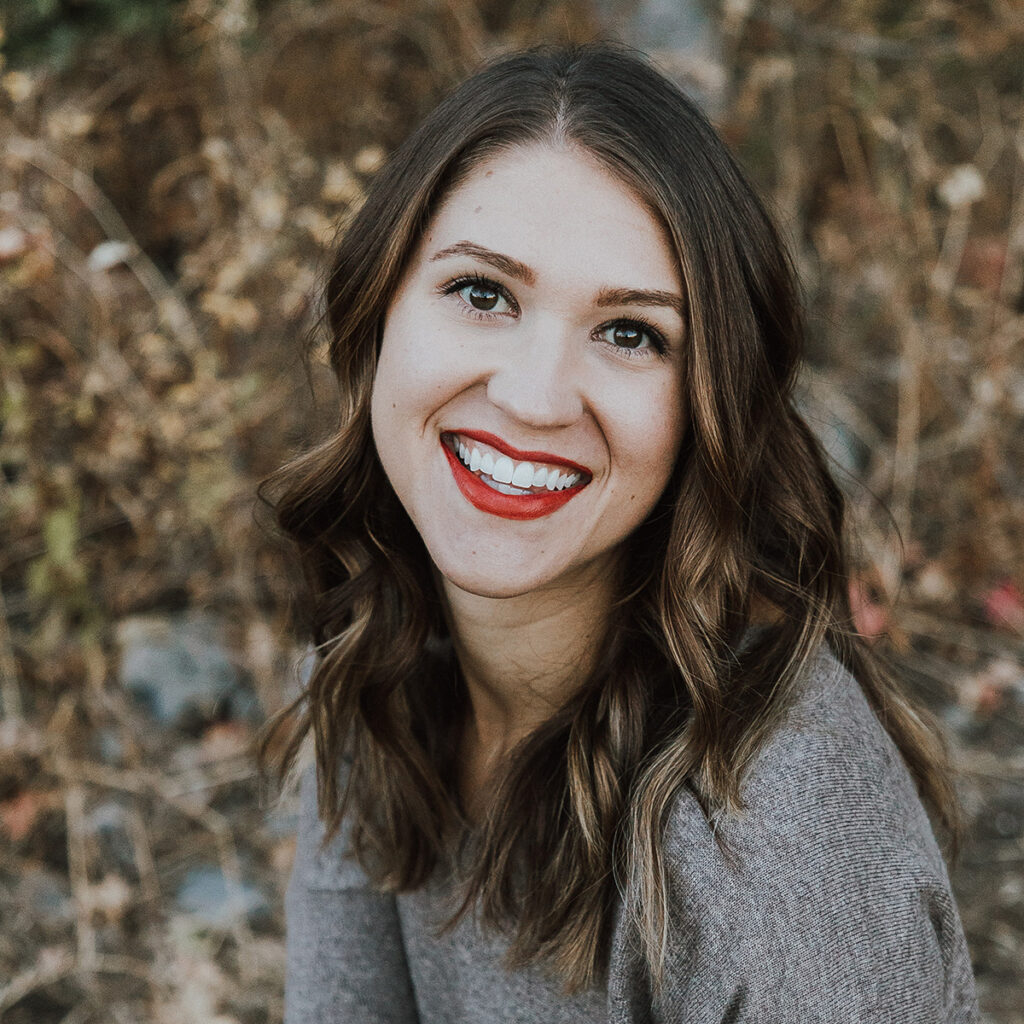 Location: Utah, USA
Instagram: https://www.instagram.com/sweeter.than.honey.fabric/
Website: https://www.instagram.com/sweeter.than.honey.fabric/
I'm Kalli Kunzler, a color-obsessed nature lover who gets high on clean, modern design. I've designed for major brands and have top-sellers on Spoonflower, but my favorite place to see my patterns is on handmade, small shop clothing, blankets and home decor! My designs are often inspired by the beautiful nature that surrounds me in Utah (red rocks, lakes, mountains, wild flowers) and the places I dream of (beaches, islands, beaches, islands). Kids clothing is particularly interesting to me as I design with my three young kids in mind. I'm thrilled to be a part of the Little Cocalico team and look forward to making your fabric dreams come true!
Browse Designs by Sweeter than Honey
Join Our Fabric Family
Fill out the form below, if you'd like to stay in touch with us, receive occasional updates and new product offerings, or be alerted to new educational blog content. We'll do our best to make each email relational and value-driven.
"*" indicates required fields